News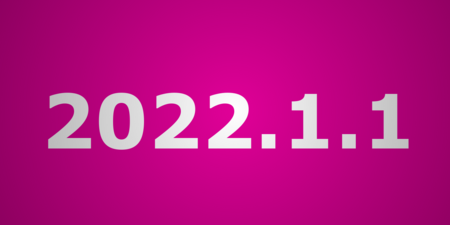 This upgrade of Corvus 2022.1.1 handles incorrect usage of accessibility messages sent by os to screen reader on older Samsung devices, implements feature to accept My Corvus calls by double press of 1-shift key and fixes one small bug.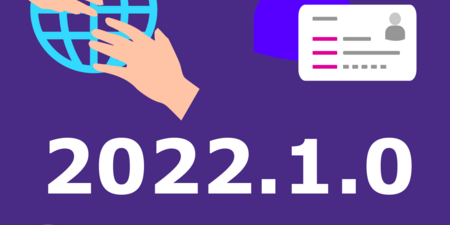 Introducing Corvus 2022.1.0, which offers its own My Corvus platform for communication and remote assistance and sharing of various useful information, as well as built-in eSpeak and more than 40 other features and enhancements. A list of these can be found here.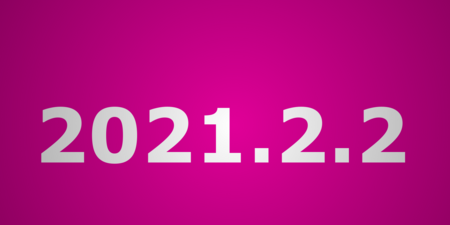 A new minor release of Corvus, which makes happier those with samsung devices and Android 12is out. We fixed three bugs related to voice assistant on mentioned devices and to bluetooth crashes. See here for more information.​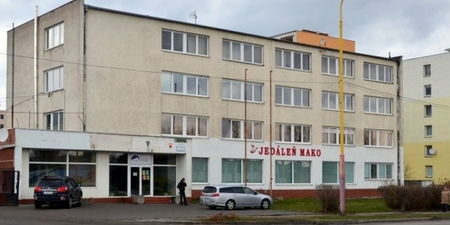 Dear clients and partners. In order to regain enough strength to face all the challenges that the new year 2022 will bring, we will be taking a Christmas holiday from 23 December 2021 until 10 January 2022. If you need to contact us, please do it after 10 January 2022, when we will be happy to work with you again. Thank you for your understanding.
They supported us! Thank you :)